About Us
Aeroteams goal is to provide a highly qualified deployable touch labor team with skilled management to assist in moving aircraft production schedules to the left, while assisting our Customers needs of added modification programs to core services, for a more efficient utilization of core talent.
Aeroteams core principles are to partner with our Customers in meeting Schedule and Budget while upholding Safety and Quality to the highest standards.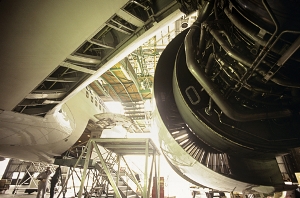 Aeroteams Management Team has an in-depth understanding of process improvement methodologies and best practice. Understanding the cost and resources associated, Aeroteams fully supports and partners with our Customers to ensure the expected gains.
Aeroteams has access to one of the largest US aviation technical recruiting databases with over 35,000 technicians and engineers with full time recruiters in two separate locations.
long - term business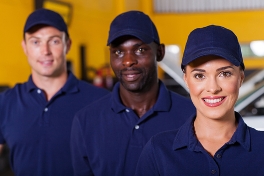 We want to be your long-term business partner for all of you aviation maintenance support needs.
Aeroteams assembled an executive management team with over one hundred and twenty years of combined aviation experience, backed by a select team of experienced aircraft professionals to get the job done right, the first time-every time.