Our Services
As a Certified FAA repair station, Aeroteams can provide:
Auxiliary Fuel Systems
Leak Path Analysis
Positive/Negative Pressure Tests
Base Maintenance Support
Line Maintenance
Inspections
Structural Repairs
Component Removal & Reinstallations
Considering a Move to Greensboro, NC?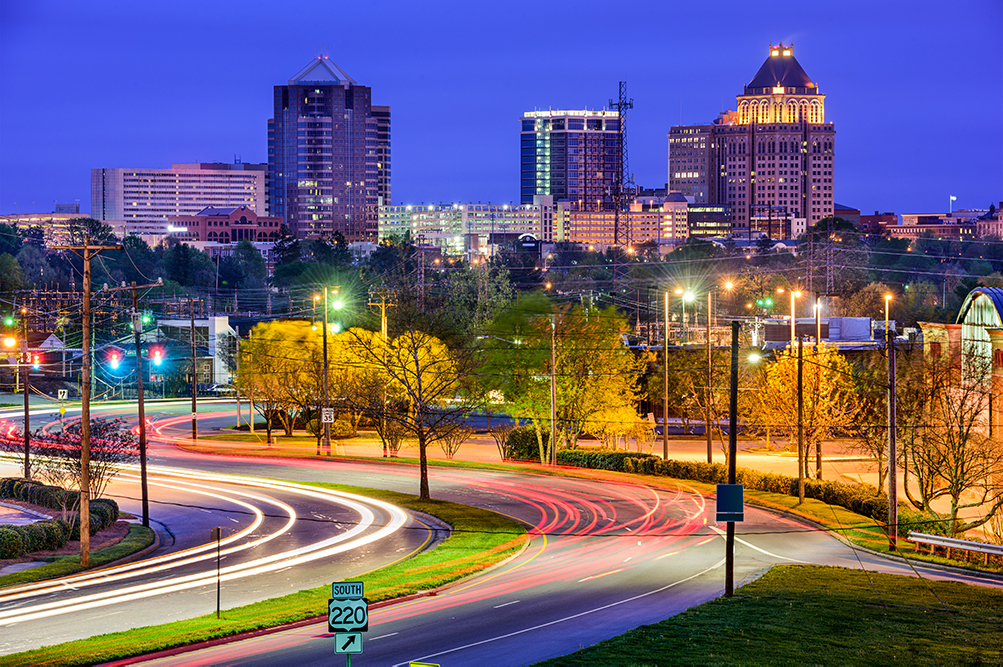 You may just want to stick around and enjoy everything this wonderful city has to offer when you're not working hard. North Carolina, also known as the Tar Heel state, is often thought of as the home of the birth of aviation in America. The Wright Brothers took their first motorized flight just south of Kitty Hawk, NC. Greensboro is located in the middle of North Carolina and is a growing city that has a booming job market, busy food scene and endless things to do. If you are considering a job in the area here are some helpful tips to make your transition as seamless as possible.
Read more...
Considering a Move to Lake City, FL?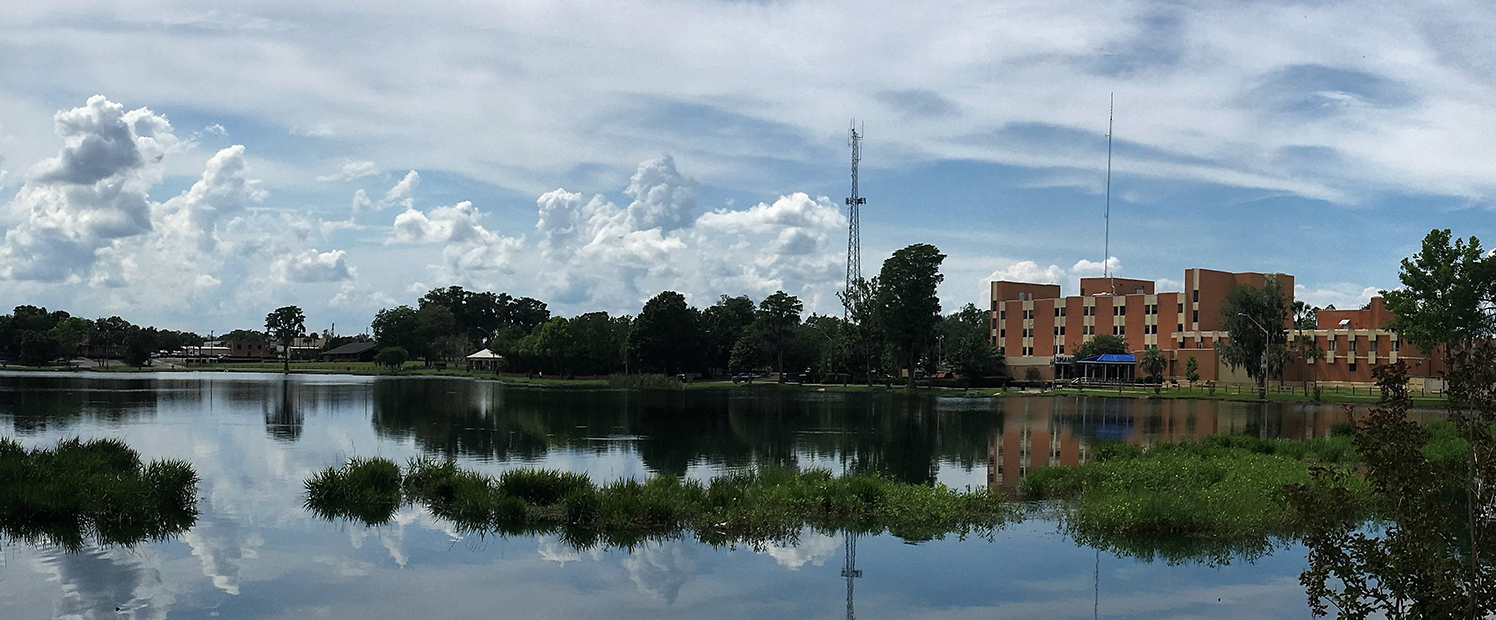 If you have accepted a position or are considering a contract job in Lake City, FL or have just been considering a move to the Sunshine State, there are an ample number of things to love about Lake City Florida. From fresh seafood, to native American history and alligator watching you'll be sure to fall in love with the warm weather and beautiful scenery.
Read more...