Our Services
As a Certified FAA repair station, Aeroteams can provide:
Auxiliary Fuel Systems
Leak Path Analysis
Positive/Negative Pressure Tests
Base Maintenance Support
Line Maintenance
Inspections
Structural Repairs
Component Removal & Reinstallations
Technical Teams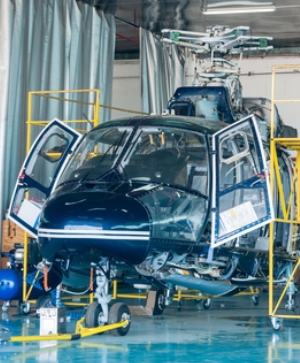 Aeroteams can provide the next generation of technical support by delivering managed teams that work on a specific and accountable goal. Teams may be designed for highly skilled programs including heavy modification or complete maintenance check teams to creating local teams that fix price repetitive rudimentary programs including panel or bag pit routine packages. From rapid deployment to specialized training requirements, Aeroteams can meet your needs quickly and with the talent required for the job.

Aeroteams has a history of delivering custom designed teams that have an immediate impact on schedule and the bottom line. Aeroteams can provide a fixed price bid for any reoccurring program that will lock in hours and allow the customer to fix that cost throughout the program's cycle. Aeroteams management will work with customers to arrive at a competitive bid that will ensure hours that were once unpredictable are now locked in throughout the program.

The next generation of technical support is here at Aeroteams. From complete maintenance teams to securing hours through fixed price programs, Aeroteams can increase program efficiency, secure hours and accelerate schedule.