how to find us
Aeroteams
7345 West Friendly Ave, Suite G
Greensboro, NC 27410
Toll Free: +1 866 869-7656
E-mail:
info@aeroteams.com
For assistance and/or more information about our services, please contact:
Steve Blosch - VP of Sales and Service
Cell phone: +1 847 636-2074
E-mail:
steveb@aeroteams.com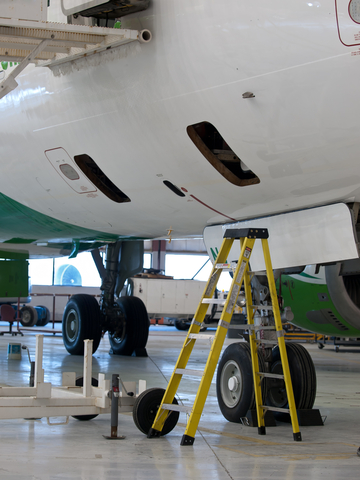 contact form
Inquiring About Services?

Contact one of our maintenance support experts to get you started today.
Questions?

We are here to help. Please contact us and we will get your questions answered immediately.