Hiring Nationwide

Aeroteams is currently seeking, enthusiastic, hardworking individuals to fill Entry level, Interiors, Fuel, Structures, A&P, and Avionics positions nationwide. We are a team oriented company, providing managed teams across the country. No job too big on any airframe!! All modification work is paid as a flat rate.

If you want to influence your own paycheck consider joining our team!

Those with modification experience are highly preferred.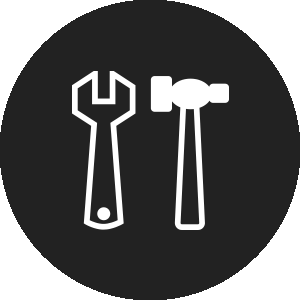 Position Requirements - Skilled Trades
Have 3+ Years of Commercial Aviation Experience
Have Your Own Tools
Work Any Shift
Work in a Team Enviroment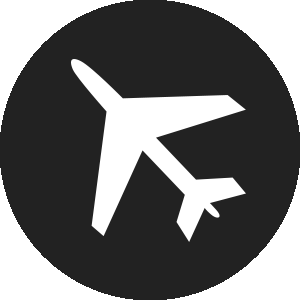 Position Requirements - Entry Level
Strong Mechanical Background
Interest in Aviation
Work Any Shift
All positions will require candidates to have reliable transportation, pass a pre-employment drug screen, and pass a criminal background check.
Interested? Send your resume to mbohn@aeroteams.com to be considered for these great opportunities!
Aeroteams Benefits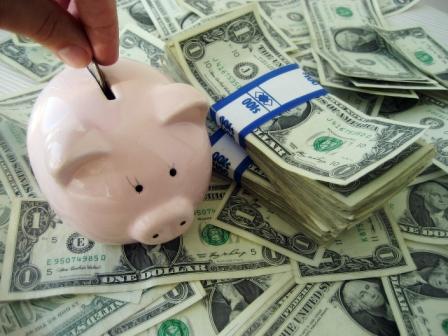 Work in a Team Enviroment
Weekly Payroll
Direct Deposit or Debit Card for Payroll
Holiday Pay
Longevity Bonuses
Insurance Coverage
Uniform Shirts