Our Services
As a Certified FAA repair station, Aeroteams can provide:
Auxiliary Fuel Systems
Leak Path Analysis
Positive/Negative Pressure Tests
Base Maintenance Support
Line Maintenance
Inspections
Structural Repairs
Component Removal & Reinstallations
Temporary Direct Hiring Programs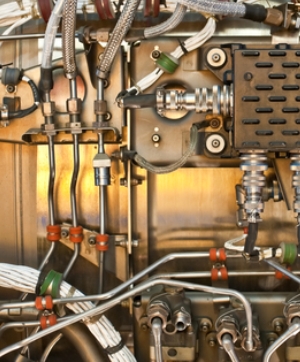 Aeroteams has the ability to conduct in-depth searches and provide qualified individuals that meet new hire requirements. Aeroteams can assist the new hire's cost of living expenses for a period of time, allowing the Customer to utilize the additional labor as a direct employee. This program is a practical alternative for temporary contractors.